SCALEHEART UNDERLINES DEDICATED CARDIAC CENTERS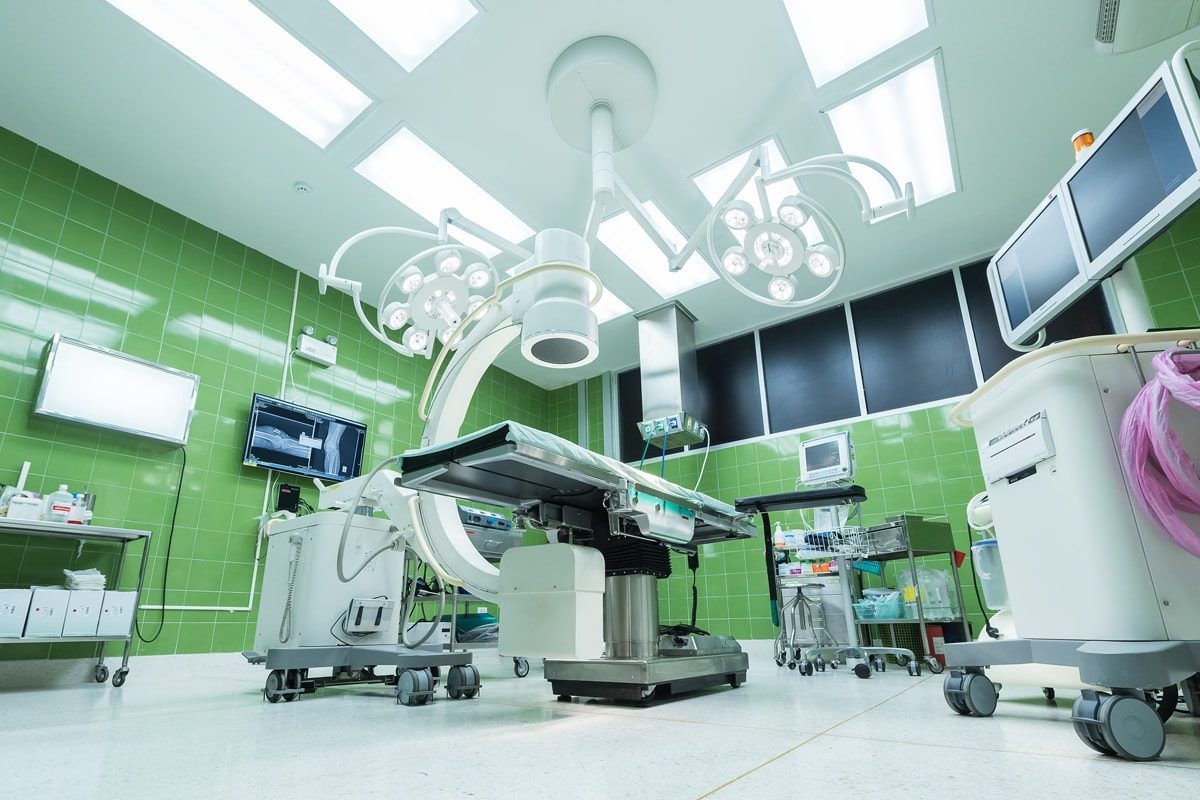 Heart attack, the Number 1 killer disease in the UAE, has 30 per cent representation in the population, a nationwide seminar ScaleHeart 2016 has observed.
Ignorance is stated to be the main killing factor among all heart attack cases.
A heart attack awareness drive has been initiated by Scale foundation under the patronage of Sami Dhaen Al Qamzi.
The seminar, held in Dubai on Friday, was part of a cardiologists' meeting at Conrad Hotel where experts and healthcare professionals specialised in cardiac care assembled and exchanged their experiences.
The experts, who include doctors from several world geographical regions, also called for and highlighted the need for opening dedicated heart attack centres alongside all medical centres here in the UAE and elsewhere in the world.
The event was officially inaugurated by Chairman of Dubai Economic Department (DED) Sami Al Qamzi in the presence of UAE, DG of Dubai Health Authority (DHA) Humaid Obaid Al Qahtami senior doctors and specialised nurses.
In his opening speech, Al Qamzi said that, according to a DHA study, 30 per cent of the Dubai population are prone to cardiac diseases and most of them, 3 out of 9, are ignorant on their health conditions. So the main task is to educate people and he hoped that events like the ScaleHeart will help educate people.
Interventional Cardiologist and Head of Department of Cardiology at Al Garhoud Private Hospital, Dr Brajesh Mittal, who is also the chairman of the Scale and organising secretary for ScaleHeart 2016 told the Gulf Today that this conference is second in a row. "This is dealing with the world's number one killer disease with the aim of 'saving deaths and damages from heart attacks. "Besides prevention- there is immense need for early recognition and correct action if somebody suffers from heart attack," he said.
This needs education of all those involved in heart attack care. Besides, the population must be informed for early presentation to the hospital after chest pains and to encourage them to utilise the ambulance rather than by private transport.
The day-long conference was also an eye opener for many would-be patients whose life can be saved or prolonged with early detection and , most importantly, timely action.