HOW TO SURVIVE A HEART ATTACK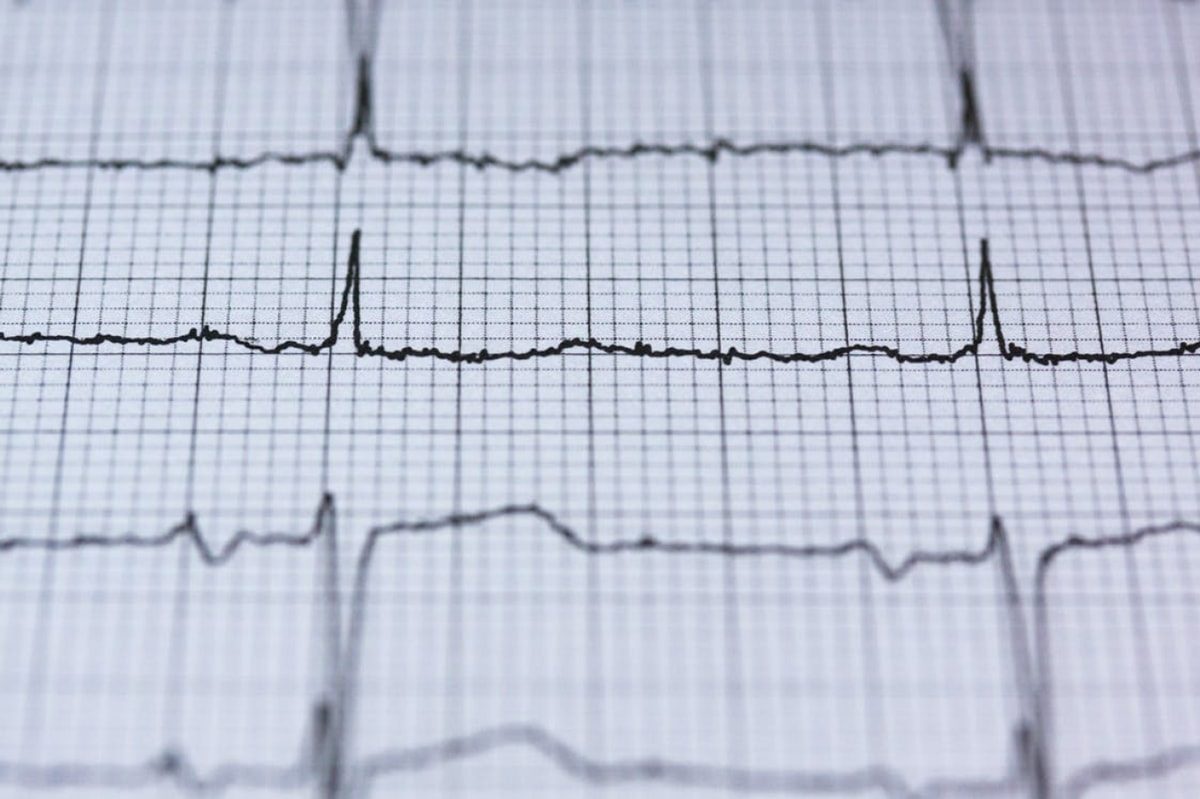 Quick transportation to hospital and an early medical intervention can make the difference between life and death in the case of a heart attack, a heart specialist told Gulf News.
Dr Brajesh Mittal was speaking on the sidelines of a cardiovascular disease conference Scaleheart 2016, held in association with Emirates Cardiac Society at the Conrad Hotel in Dubai today.
The conference, attended by leading medical experts from the UAE, focused on STEMI care, an acronym for acute heart attack due to 'ST Elevation during Myocardial Infarction,' sought to educate health care professionals on the importance of timely and urgent medical intervention during a heart attack.
"A patient who experiences an acute heart attack — which means total occlusion [blockage] of an artery — needs to be immediately transported via ambulance to a hospital emergency where a cardiac surgeon can give him defibrillation and a clot-busting medication or perform a catheterisation to remove the block," said Dr Mittal.
"The urgency in reaching the patient to hospital is to prevent the heart muscle from deteriorating or dying due to complete lack of blood supply and also in many cases, averting sudden cardiac death as such electrical disturbances in the heart can be fatal," said Dr Mittal, the founder chairman of Scale Foundation, which is organising the conference. Dr Mittal is an interventional cardiologist and Head of Cardiology Department at Garhoud Private Hospital, Dubai.