FOUNDATION FOR HEART CARE PROPOSED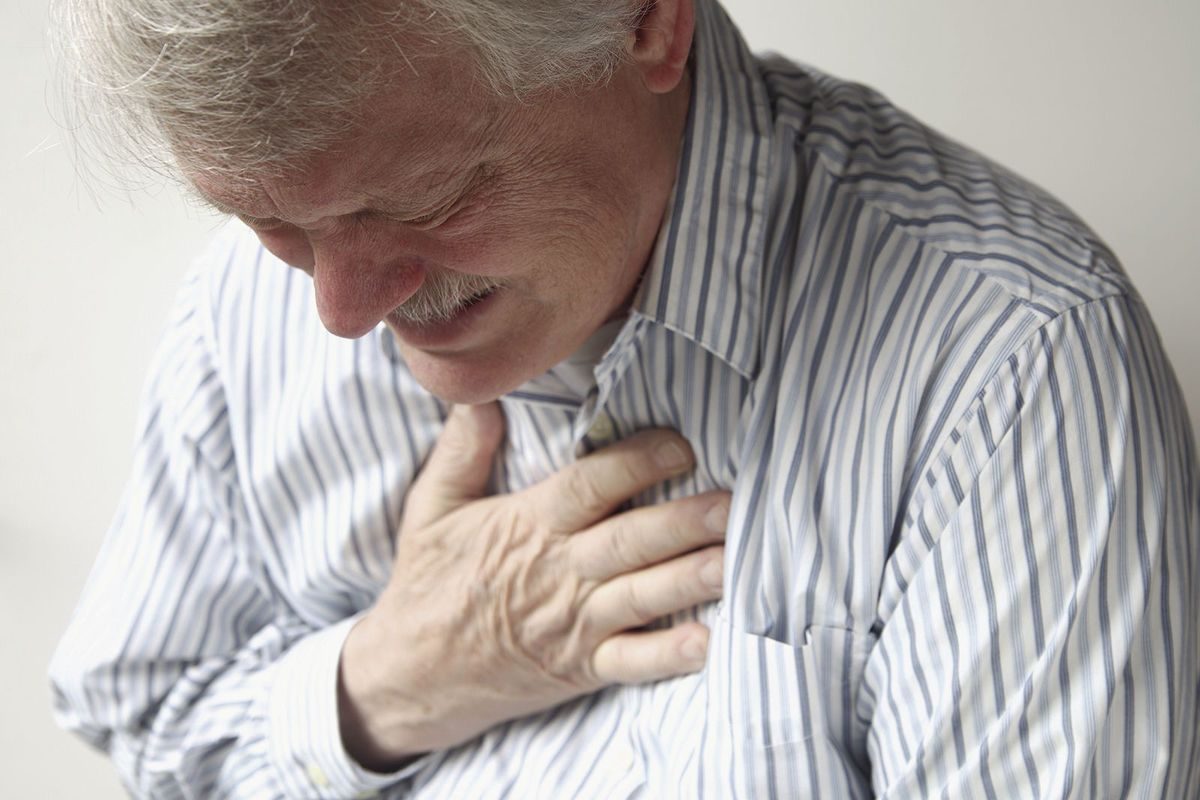 Dr Brajesh Mittal, head of cardiology department at Al Garhoud Private Hospital, has proposed to set up a non-profit organisation to educate healthcare professionals and the public on the preventive care of cardiovascular diseases (CVDs) in the UAE.
According to Dr Mittal, cardiovascular diseases are rampant in the UAE and occur in all adult age groups. Even globally, CVDs are the number one cause of death. More people die annually from CVDs than from any other cause.
Data from the World Health Organisation (Who) suggests an estimated 17.5 million people died from CVDs in 2012, representing 31 per cent of all global deaths. Of these, over seven million deaths were due to coronary heart disease and 6.7 million people were due to stroke.
Referring to acute heart attacks, better known as Acute ST Elevation Myocardial Infarction (Stemi) in medical parlance, Dr Mittal said acute heart attacks are one of the few life-threatening ailments where life can be saved if recognised and treated on time. There are two methods to treat an emergency angioplasty: to open the blocked artery in the cath lab or through medication.
"Research in the last decade and a half has proved beyond doubt that opening the artery by the cath is a far more superior method. There is no doubt that either of these should be carried out as soon as possible," he added.
However, in the UAE, many patients suffering a heart attack put themselves in grave danger by delaying treatment. Therefore, there is an urgent need to spread awareness on the importance of early recognition and treatment.
Besides, there is also a parallel need to educate all healthcare personnel involved to quickly identify patients suffering from Stemi and start initial treatment.
"After initial treatment, the hospital staff should then arrange transfer of patients to the next appropriate centre. As a corollary, the population should also be educated to take quick and correct action when they, their kith or kin suffer from Stemi," added Dr Mittal.
Dr Mittal recently organised a meeting of about 150 to 200 healthcare personnel – emergency room staff, nurses, physicians, internists and cardiologists.
"The meeting had distinguished faculty from the UAE and abroad. Major support was from pharmaceutical companies. I have coined an acronym for the project: Scale – Stemi care for all in emirates."
Dr Mittal wants to turn the Scale foundation into a permanent, non-profit organisation to educate healthcare professionals and the public, with the support of Sami Al Qamzi, director-general of Dubai Department of Economic Development.