UNRECOGNISED HEART ATTACKS COST LIVES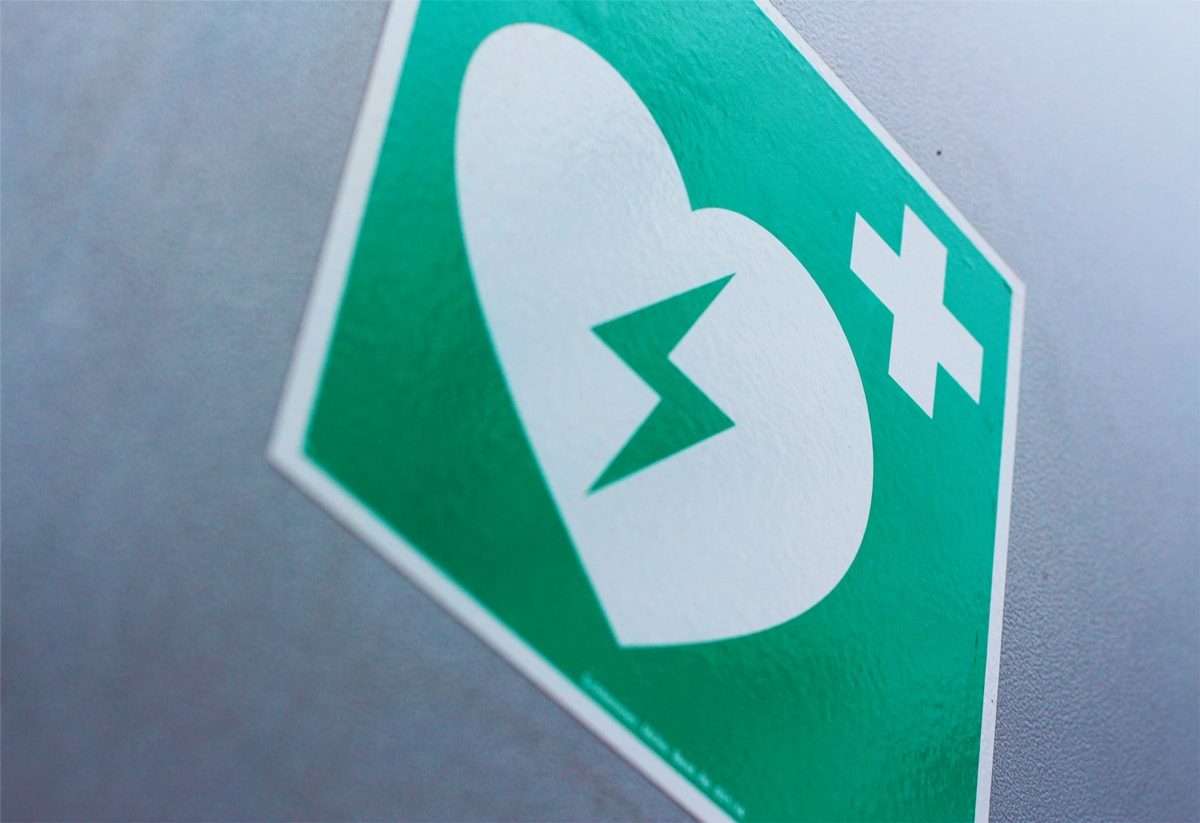 Patients in the UAE suffer unnecessary heart damage, and in some cases even die, because they fail to recognise the signs of a heart attack. This is something SCALE – STEMI Care for All in Emirates – an alliance of heart specialists, which aims to improve the treatment of heart attack patients, took up for discussion recently to improve STEMI care. As doctors we call this a STEMI, which describes the way a myocardial infarction appears on an electrocardiogram, but it's what a normal member of the public would call a heart attack. I would not expect a regular person to immediately recognise the name doctors use for a heart attack, but unfortunately many also do not recognise the basic signs that they are having a heart attack.
A heart attack happens when blood flow to part of the heart stops, causing damage to the heart muscle. It can cause congestive heart failure – where the heart is unable to pump sufficiently to maintain a high enough blood flow for the body's needs, resulting in chronic long-term illness – or an irregular heartbeat.
The most common STEMI symptom is a chest pain, which may travel from the chest into the shoulder, arm, neck or jaw, perhaps to the left side of the body, and will last for more than a few minutes.
Other symptoms may include shortness of breath, nausea, feeling faint, a cold sweat, or tiredness. Where there is a minor heart attack, there is damage to the heart muscle, and that increases the likelihood of a more serious incident in the future. Yet the immediate symptoms may not seem serious. For example, a STEMI can feel like severe heartburn, so there is a considerable danger of people not understanding what they are experiencing, and don't receive prompt medical attention. If people do experience possible heart attack symptoms, they should dial 999 to call an ambulance.
Ambulance paramedics will be able to administer emergency care if the incident becomes more serious before arrival at a hospital. Time is of the essence, and early action prevents not only deaths, but also further damage to the heart. Making your own way to the hospital may seem faster, but actually delays the time at which you first receive attention, and you must never attempt to drive yourself to the hospital. That is incredibly dangerous.
The author is head interventional cardiologist at Garhoud Private Hospital and chairman of SCALE