Why timely intervention critical in cases of heart attacks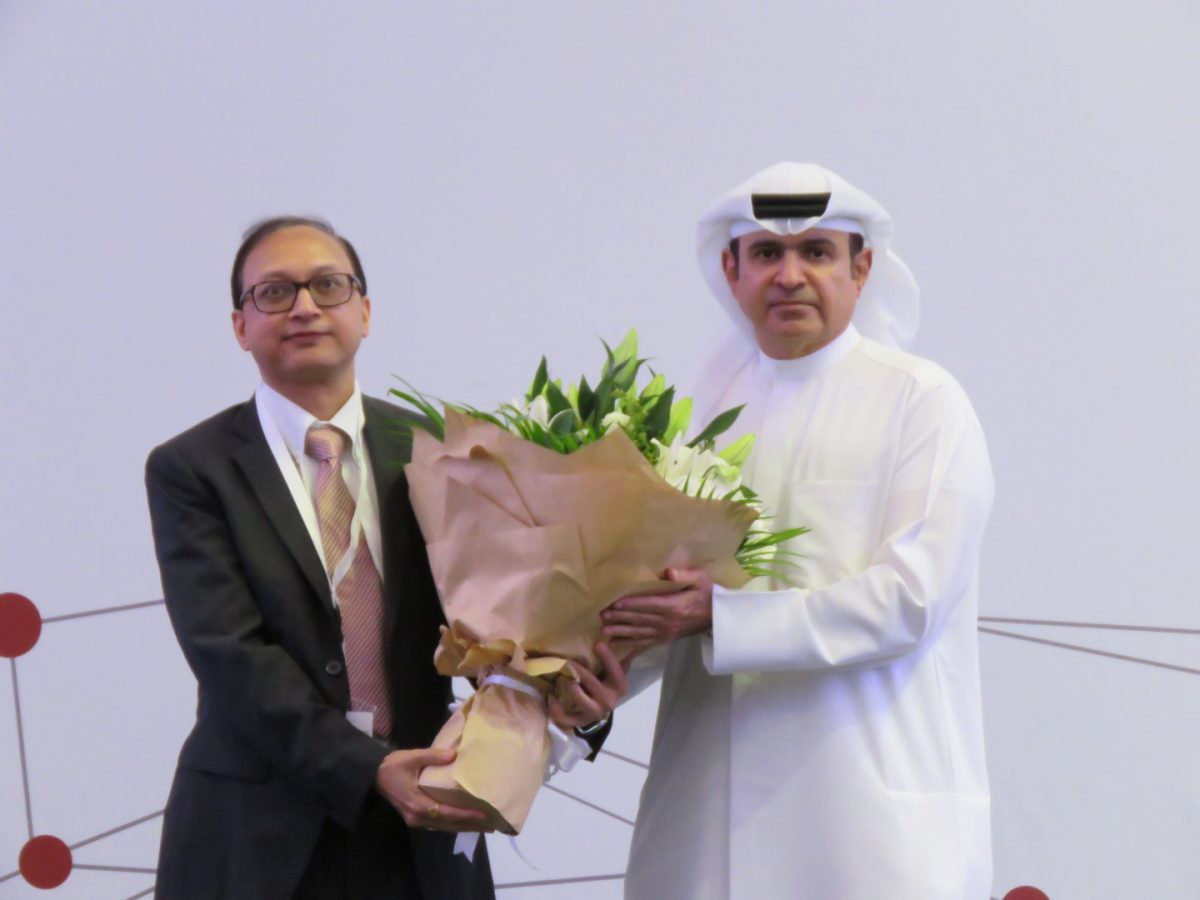 Symposium in Dubai stresses preventive value of emergency response
A full-day symposium to raise awareness on the importance of timely intervention in the case of a heart attack was held in Dubai on Friday. The event was held under the auspices of SCALE (STEMI Care for All in the Emirates) in association with Emirates Cardiac Society and accredited by the Ministry of Health and Prevention.
Acute heart attack, known in medical terminology as Acute ST Elevation Myocardial Infarction (STEMI), occurs in all adult age groups and is a major killer. However, a majority of the lives can be saved by timely and appropriate actions, said Dr Brajesh Mittal, chairman of SCALE and consultant cardiologist and head of cardiology department, Al Garhoud Private Hospital, Dubai.
Held for health care professionals, the STEMI symposium, now in its fourth edition, focused on the preventive value of emergency responses in heart attacks. "The last three symposia delivered an important message to all the attendees on two major aspects: early recognition of heart attack and prompt medical intervention."
Currently, said Dr Mittal, "there is a significant gap in 'what can be done' and 'what is actually done'. This gap has to be narrowed by creating an awareness of the high importance of early recognition and early treatment of this major killer."
According to the World Health Organisation, 17.9 millions deaths occur in a year due to cardiovascular diseases which are the number one killer.
The Dubai Health Authoruty (DHA) survey in 2015 showed the cardiovascular diseases to be the number one killer, accounting for 28 per cent of all deaths, said Dr Mittal. "Priorities are to address the risk factor, such as obesity, high BP, smoking, diabetes, high cholesterol and lack of physical activities."
"In the case of heart attacks, there are some serious issues that need to be addressed," he said. "For example, we always advise people to not drive to the hospital themselves in case of emergency. They must call for the ambulance services which are equipped to take the necessary medical steps. From the onset of a heart attack to the interaction with first medical contact (FMC), there must be as little delay as possible otherwise it can affect the outcomes significantly. Heart attacks carry an imminent threat to life and the use of ambulance can save a life during transfer from home to hospital."
The importance of holding the annual Scaleheart symposium, said Dr Mittal, is based on the fact that health care personnel are the educators for public. "So we need to be educated for this purpose. The education of educators is the mission of Scaleheart."